For an initial estimate, simply enter your address, map your fence, and select your materials. Within seconds, you'll receive a projected budget for your project.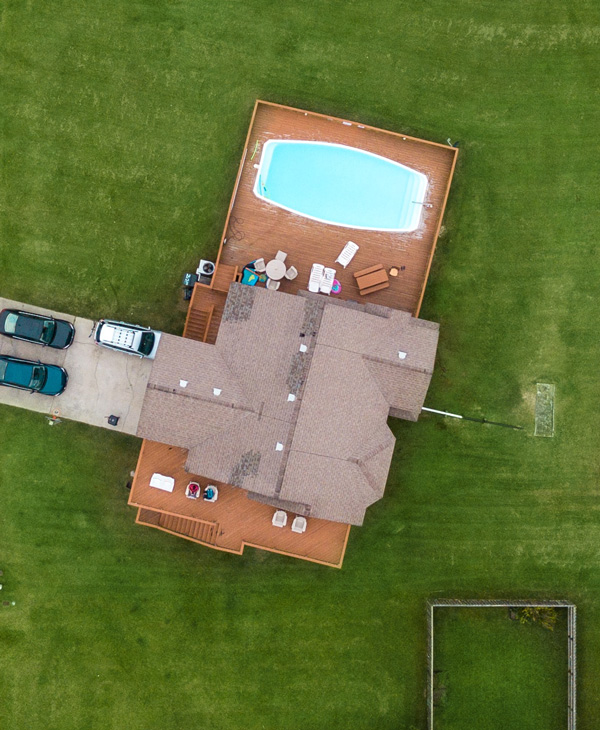 Whether you need a fence, railing, deck, or pergola, our sales team is here to help you get started. Tell us about your project and we'll be in touch.
Let's visit, so we can understand your specific needs, budget, and the lay of your land.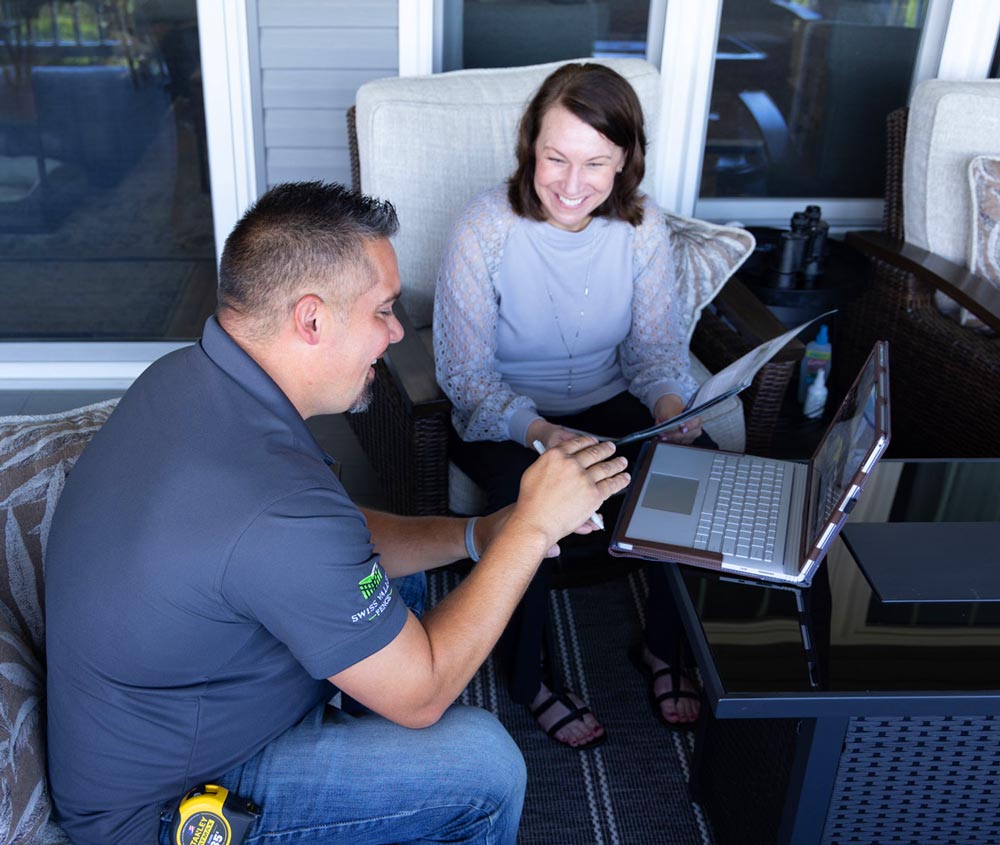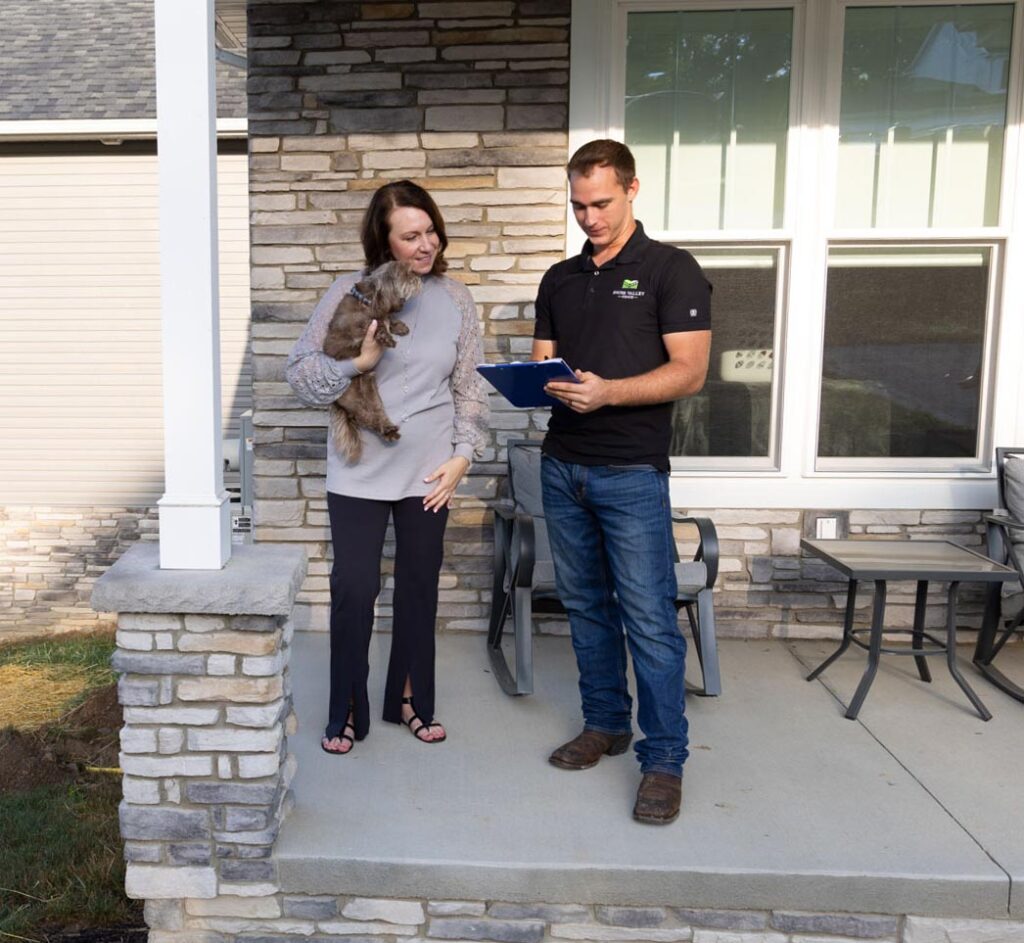 Rely on our experience to help you choose from a variety of fence styles, materials, and design options.  
Our professional team will get the job done efficiently with materials and workmanship that will last a lifetime.