For an initial estimate, simply enter your address, map your fence, and select your materials. Within seconds, you'll receive a projected budget for your project.

Whether you need a fence, railing, deck, or pergola, our sales team is here to help you get started. Tell us about your project and we'll be in touch.
Let's visit, so we can understand your specific needs, budget, and the lay of your land.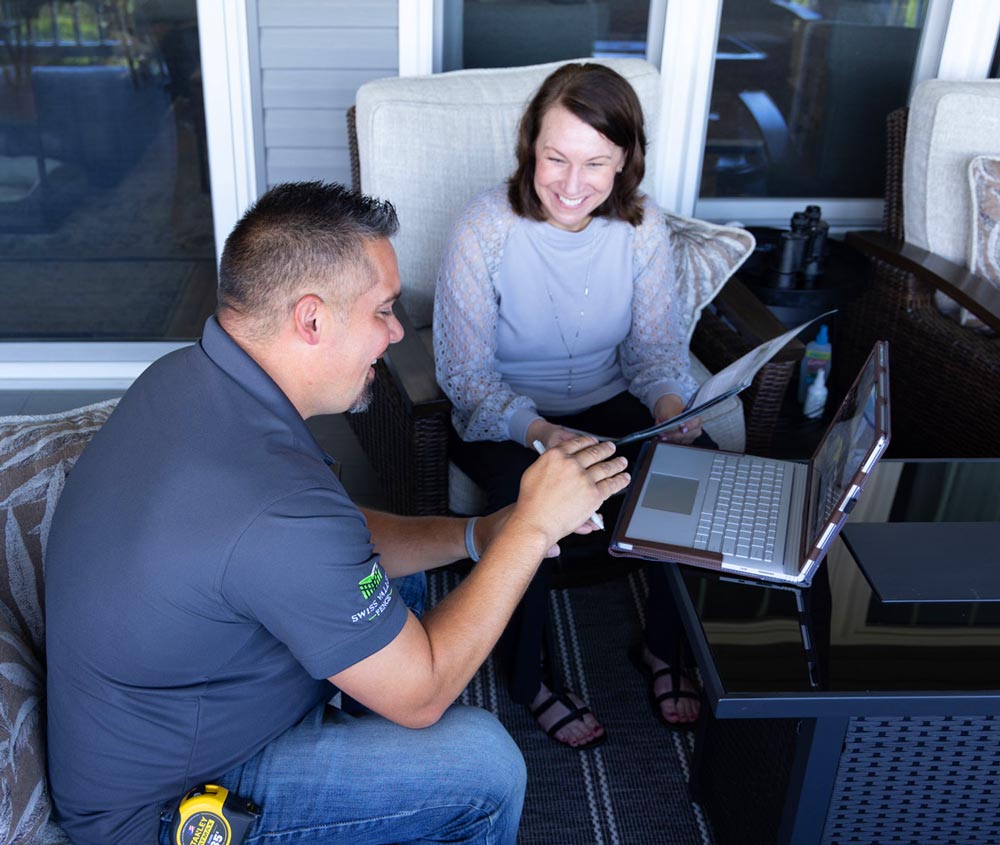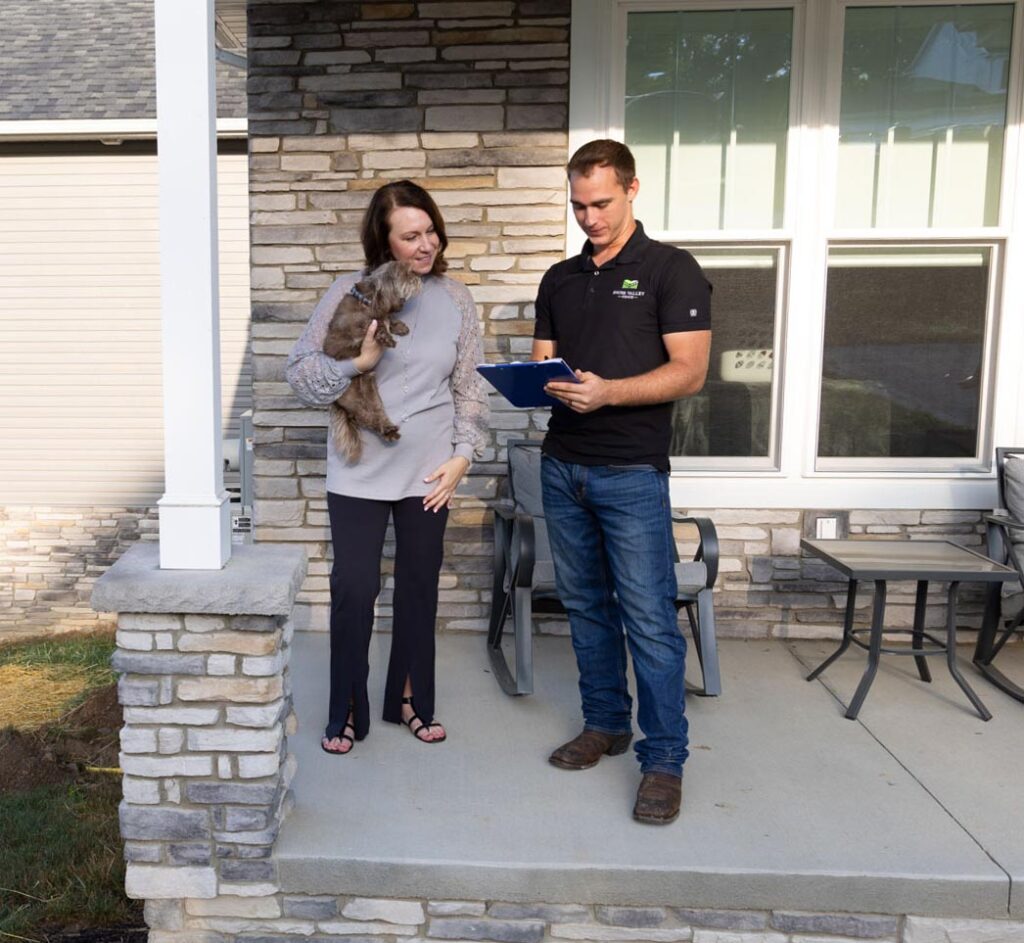 Rely on our experience to help you choose from a variety of fence styles, materials, and design options.  
Our professional team will get the job done efficiently with materials and workmanship that will last a lifetime.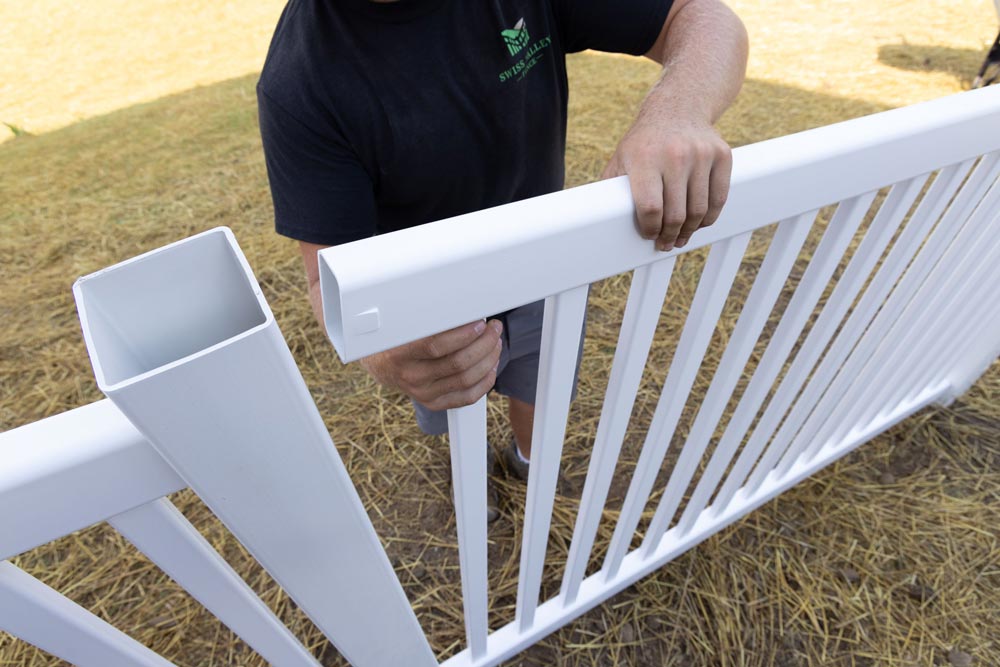 Financing Terms & Conditions
Credit and loans provided by Regions Bank d/b/a EnerBank USA, Member FDIC, (650 S Main St, Suite 1000, Salt Lake City, UT 84101) on approved credit, for a limited time. 8.99% to 15.99% fixed APR, subject to change. Minimum loan amounts apply. Interest starts accruing when funds are disbursed. Open line period payments due 90 days after origination and monthly thereafter during open line period. When open line period ends, the balance becomes a fixed rate installment loan; repayment terms vary from 12 to 144 months. Actual loan term may be shorter if less than the full approved amount of credit is used. First monthly loan payment due 30 days from the end of the open line period.