Add lasting value to your home or business with a durable railing system from Swiss Valley Fence.
Made from low-maintenance vinyl and aluminum materials, our railings and columns don't compromise on style. Trust our expert installers to enhance the safety and character of your porch or deck.

"Thanks so much for a job well done.
We are very pleased with the work performed. The installers did a terrific job."
Bring style and functionality to your home or business with low-maintenance vinyl railings.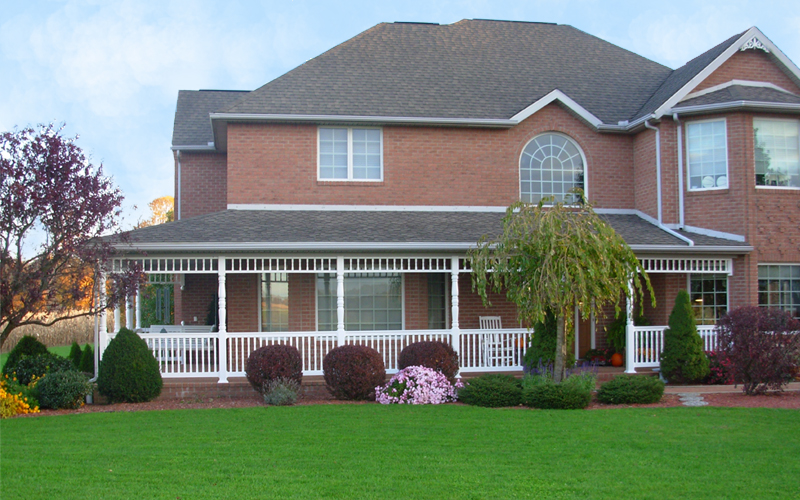 An aluminum railing can turn your deck or porch into a welcoming outdoor living area.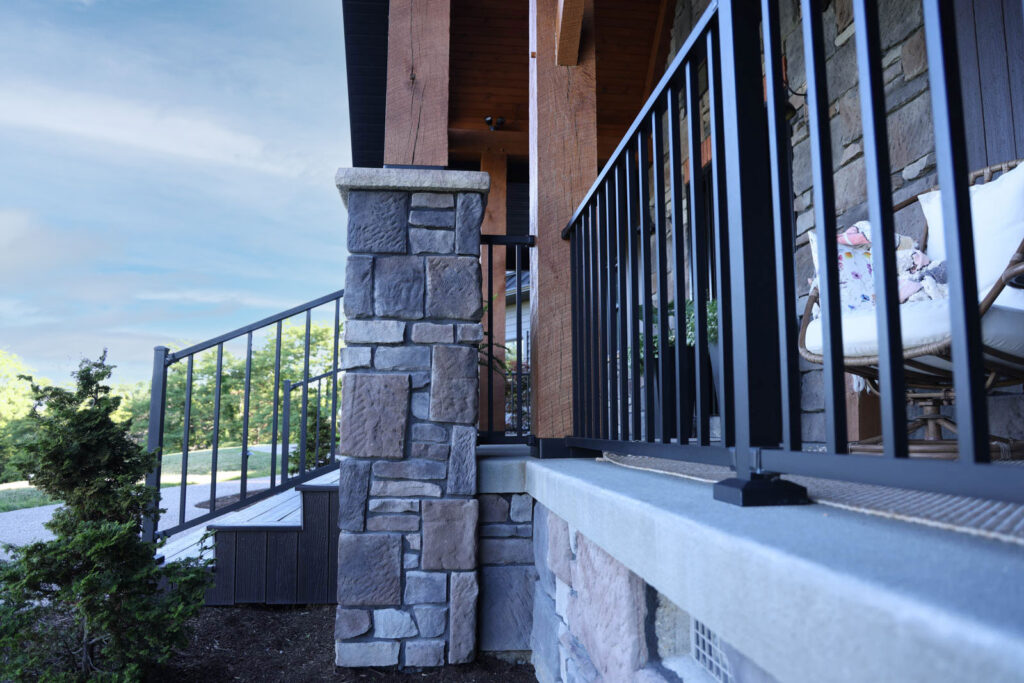 Aluminum columns are one of the easiest and most effective ways to enhance the architecture of your home.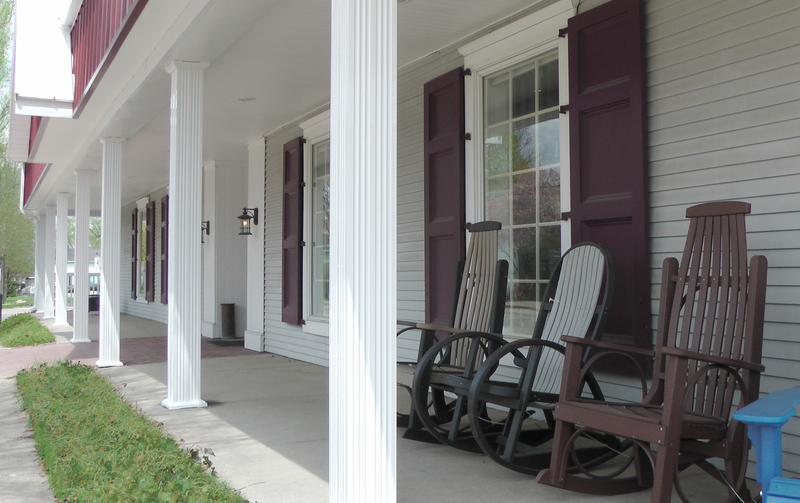 ScreenRail is a premium system that lets you enjoy the outdoors while keeping insects out.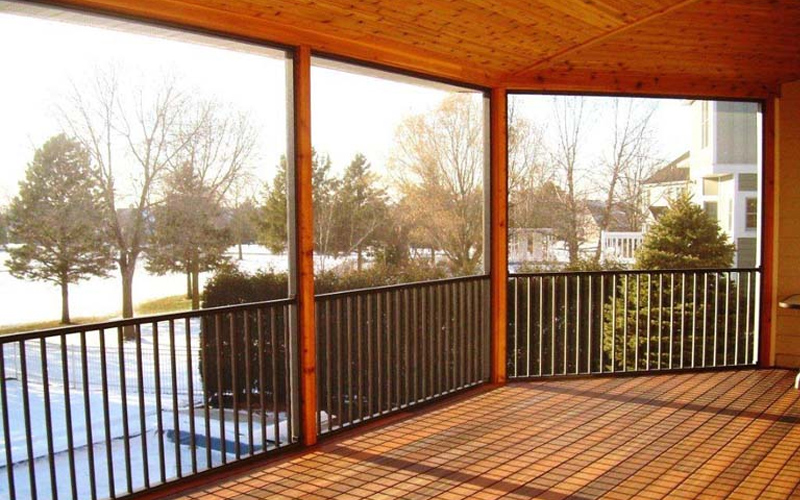 Use our online mapping tool for an instant fence estimate, or contact us for a custom quote.